For a wide range of tablet models
Tablet wall mounts
Displine tablet holders with charging function are designed for various tablet models. Be it for the smart home or to manage appointments for meetings and conference rooms - Displine tablet wall mounts are ideal. Our assortment ranges from iPad wall mounts, Samsung tablet wall mounts to Microsoft Go wall mounts. At Apple Tablets we offer mounts for all iPad generations.
Elegant design paired with the best quality
The family business Displine GmbH is the home of the popular tablet mounts. We conceive, design and manufacture tablet holders to combine functionality and aesthetics. We also want to create beautiful and durable products for our customers. Our iPad mounts and our Samsung mounts are made with great passion from high-quality materials. This is reflected in the uncompromising quality and timeless appeal of the products. We do our best for everyone who is as enthusiastic about design and quality as we are!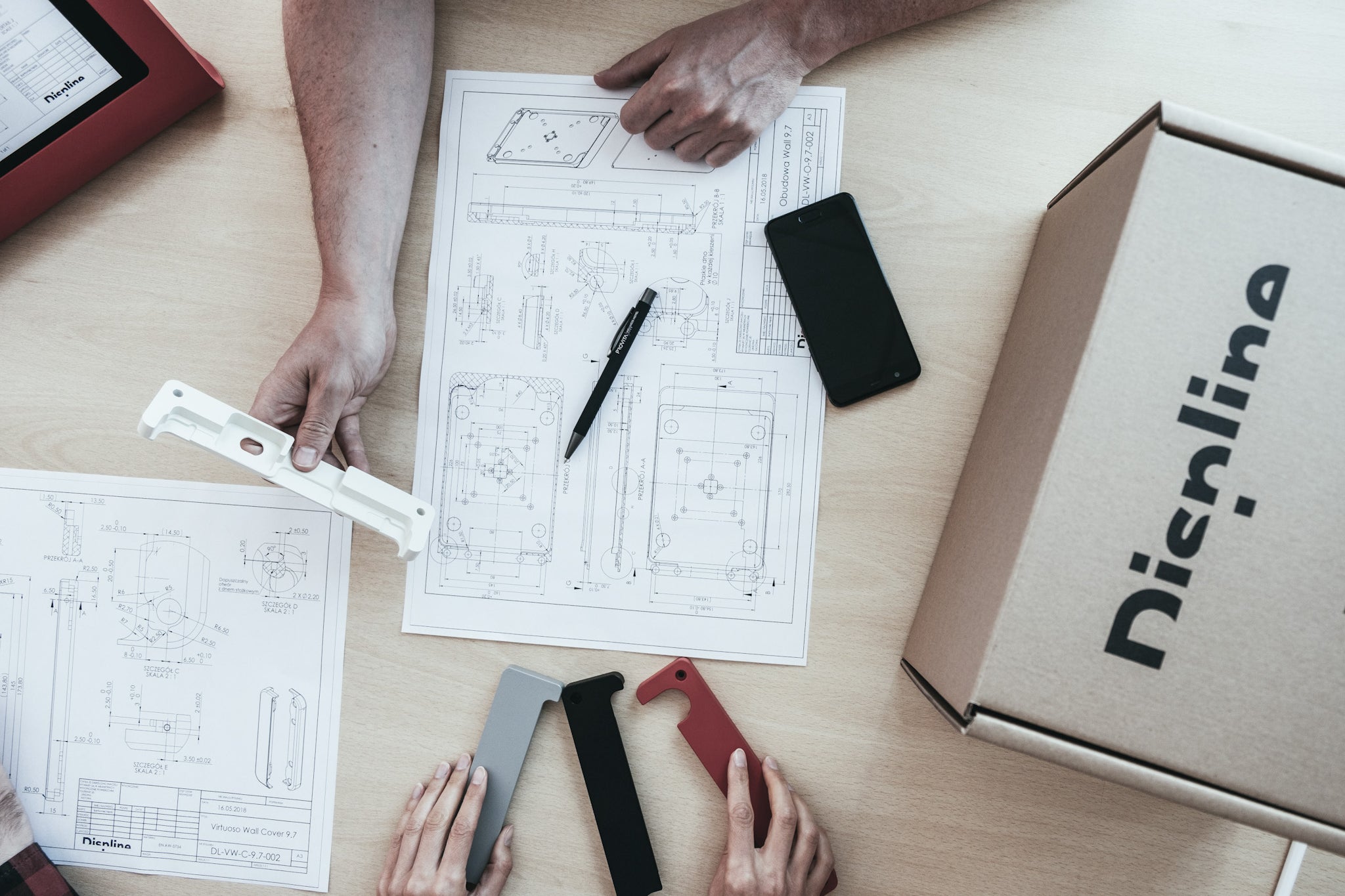 Designed in Europe
Our team of developers in Germany and Poland is passionate about working on elegant and durable tablet holders and tablet stands.
About Us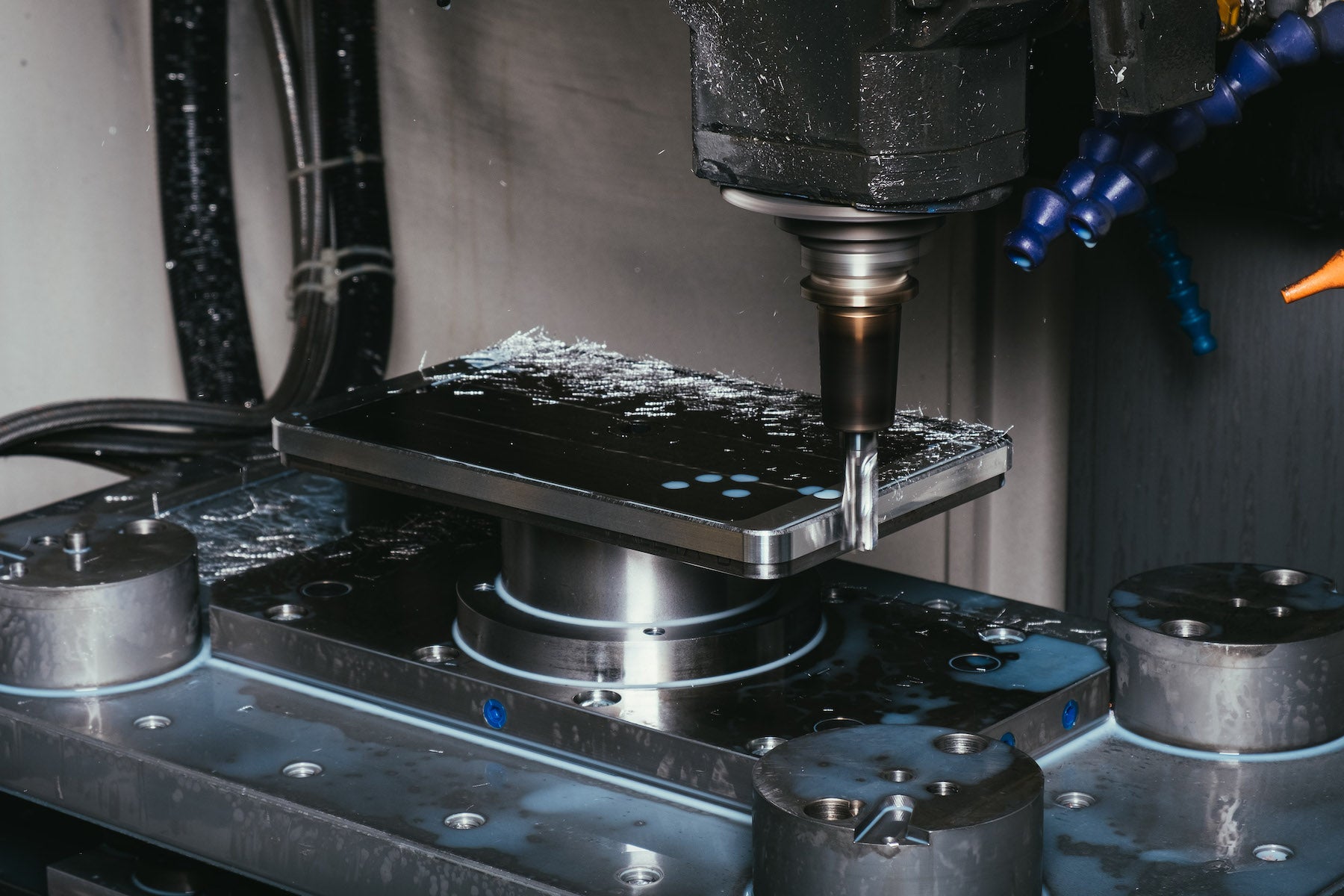 Produced with excellence
Our experienced manufacturing facility in Radom, Poland ensures that every part of Displine mounts is created in our factory and meets our high production standards.
Our production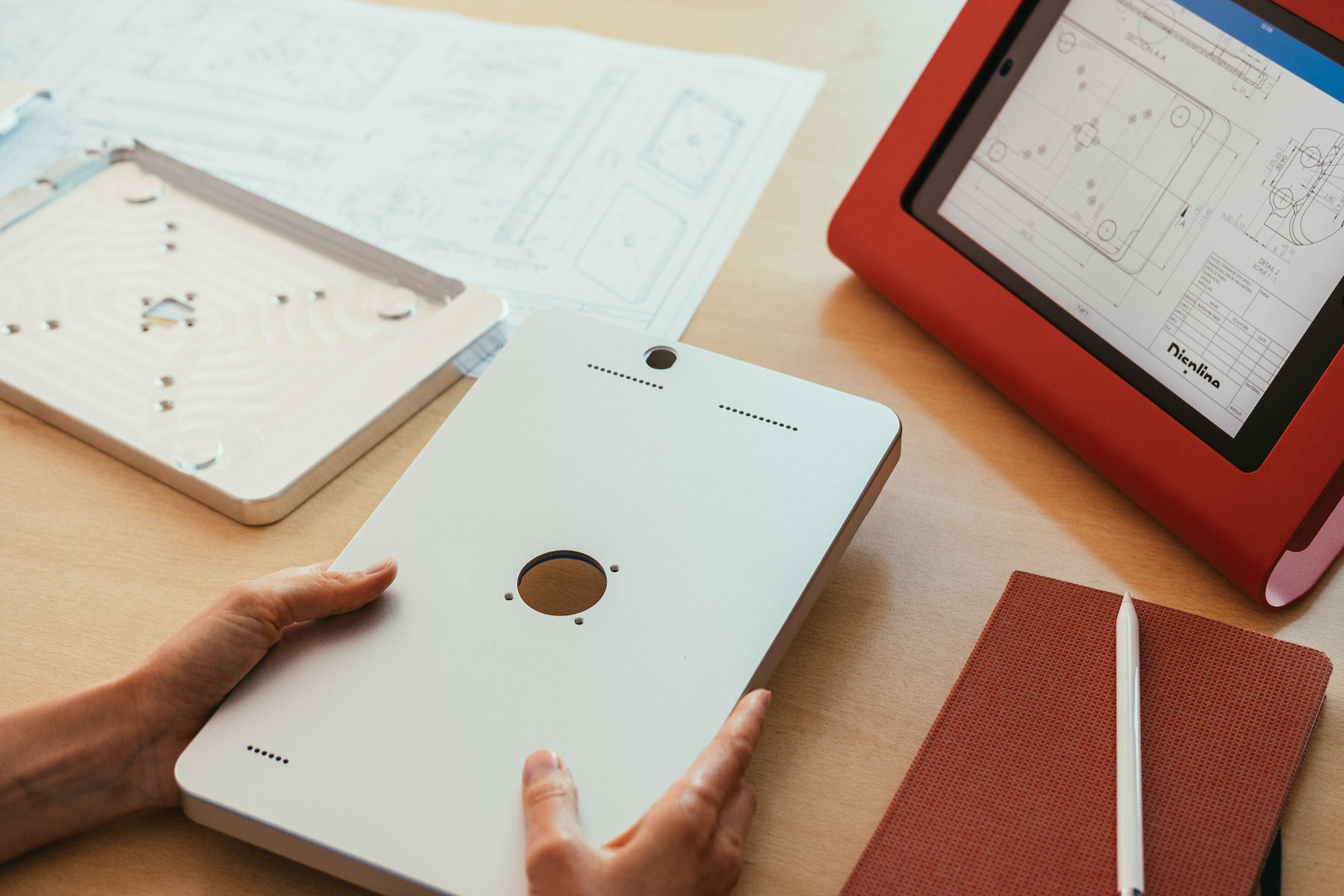 Impeccable quality
The 30 years of experience of our parent company Radmot in the processing and finishing of aluminum together with in-depth manufacturing expertise enable us to achieve the high quality of Displine products.
Unsere Produkte
After a very long research, I came across Displine, which, in my opinion, offers the best wall mount in price/performance comparison! Very high quality, noble in design and future-oriented. Displine is absolutely worth buying! My final words in the field of wall mounts - Displine is my number 1!!!
After testing several iPad wall mounts, we decided on the Displine wall mounts. The processing and value is simply outstanding and in the price comparison Displine is way ahead anyway. We are excited.
I think Displine's products are outstanding. There is no better alternative. The quality is high-end and the price is justified. The company itself quickly answers all questions and sends the goods the same day. Displine gets 20 out of 10 stars!
When we received the tablet holders, I was really grateful for the quick processing and delivery of these items. The quality of the mounts is excellent and I will certainly be using more of them on our next projects.
We wanted a classy iPad wall mount for our Smart Home. Our home is primarily controlled with the iPad, so it deserves a stylish yet sophisticated mount. After an online comparison of different mounts from different manufacturers, we decided on the Dame Wall from Displine. It turned out to be a real gem on the wall. The Dame Wall is not just an eye-catcher. The people behind at Displine are very helpful and offer great customer service. Displine has gained a very satisfied customer here in the Netherlands and our next project will for sure be mounted in a Displine bracket again!
Current Posts
To the blog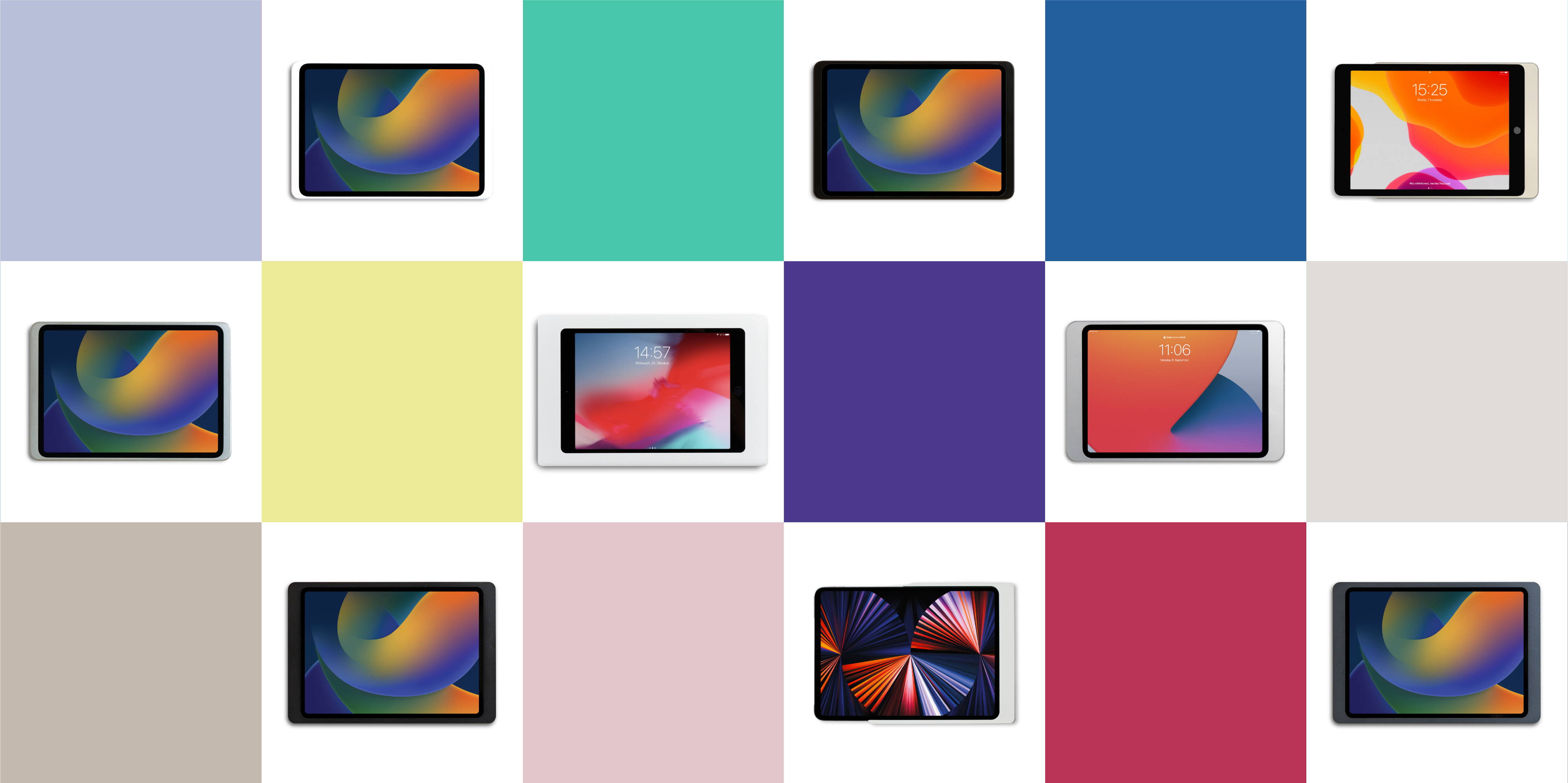 The Right Way to Find the Perfect iPad Wall Mount
Looking for the perfect mount for your tablet? Read this guide to learn how to find the right wall mount for your home or business. Think of a mount type If you are looking for a secure and practic...
Comparison: Companion Wall vs. Dame Wall
Elegant, modern and unobtrusive tablet wall mounts save space while being an attractive addition to your business and home. As a solution for their smart home control or as a practical wall mount w...
Kitchen Debate as a smart home promoter It is in the shadows of the cold war technology race that the first steps of home automation on an international scene took place. Within the sco...