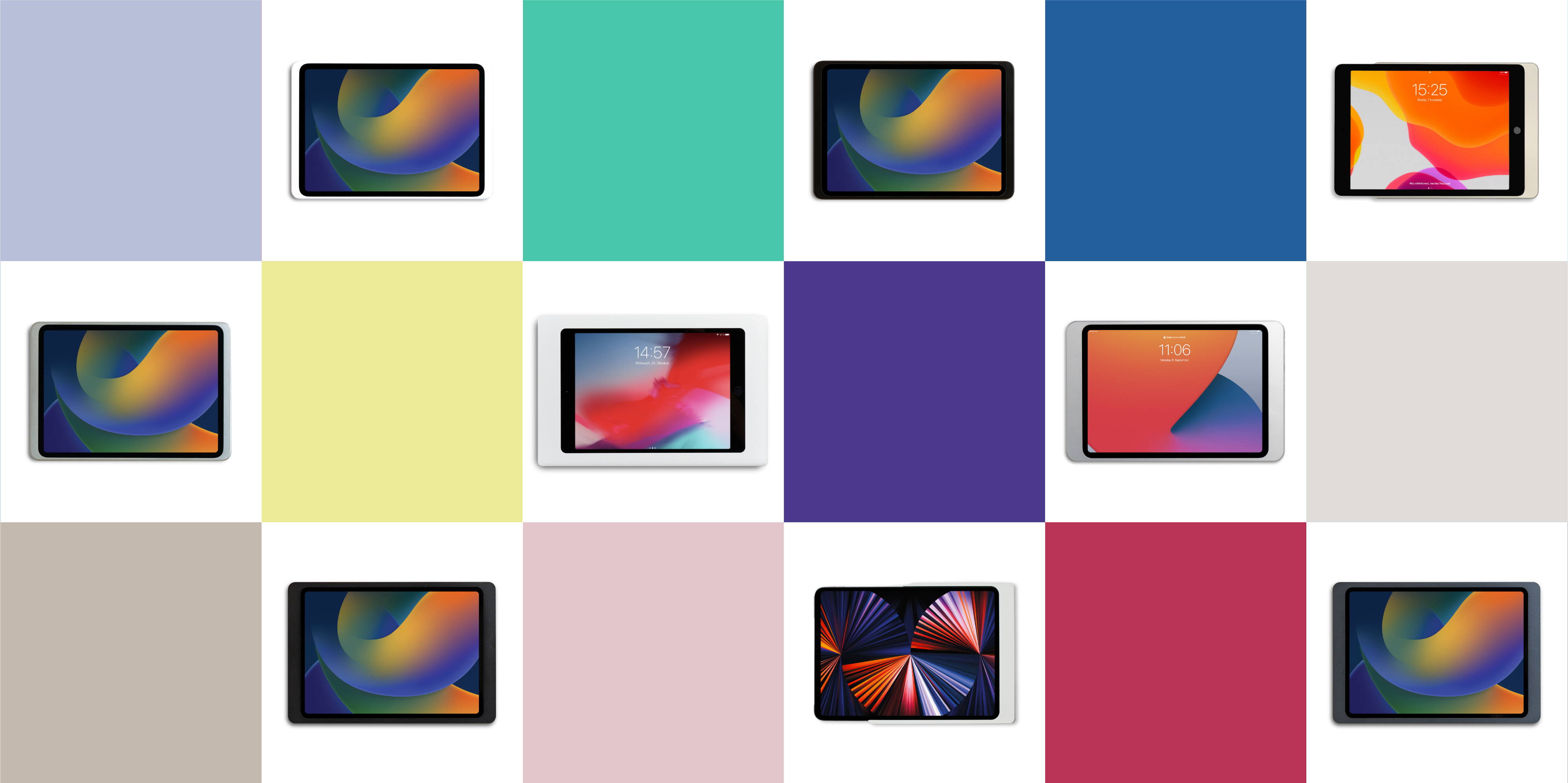 The Right Way to Find the Perfect iPad Wall Mount
Looking for the perfect mount for your tablet? Read this guide to learn how to find the right wall mount for your home or business. Think of a mount type If you are looking for a secure and practic...
Comparison: Companion Wall vs. Dame Wall
Elegant, modern and unobtrusive tablet wall mounts save space while being an attractive addition to your business and home. As a solution for their smart home control or as a practical wall mount w...
Kitchen Debate as a smart home promoter It is in the shadows of the cold war technology race that the first steps of home automation on an international scene took place. Within the sco...
Not a stranger any more Smart Home is a solution for monitoring, controlling and automating functions at home with a smartphone app or a web portal. A distinction is made between point solutions, s...